![if !IE]> <![endif]>
Financial Literacy - 28 hrs (36 lessons)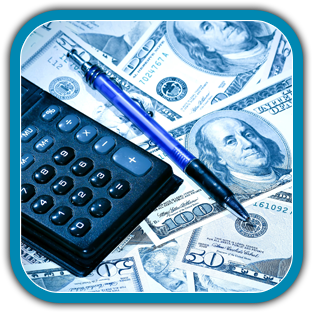 Critical issues such as personal debt, planning for retirement, budgeting, and understanding financial calculations are essential knowledge for every individual. Not all of this information is covered in school, and as a result, people often learn the hard way about issues regarding savings and debt. Lifetime Training Solutions' Financial Literacy catalog provides lessons covering important financial management concepts, such as budgeting and savings, filing income tax returns, establishing a relationship with a financial institution, and understanding credit and debt.

Contact us for details.
Start Your E-Learning Now!
Money Knowledge
---
Saving & Banking
---
Consuming
---
Taxes
---
Budgeting
Credit
---
Consumer Education