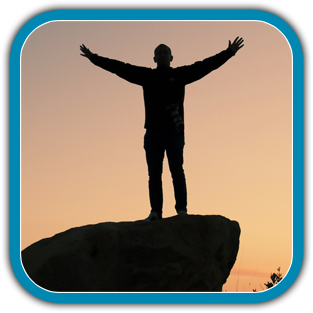 Independent Living Skills are important tools used to be successful as an adult. They are major skills necessary to obtain and maintain housing, transportation, manage financial matters, obtain employment, and maintain personal relationships. Smart Horizons offers the following Independent Living Skills catalogs designed to provide the relevant information.

Contact us for details.
Start Your E-Learning Now!
Health & Leisure
The courses in this catalog explain the importance of good nutrition, medical care considerations, personal safety and healthy lifestyles, and the problems associated with alcohol, tobacco, and drug abuse.
---
Financial Management
The courses in this catalog provide information to navigate the complexities of financial management. Subjects include money management, credit issues, banking, consumer awareness, income tax considerations, how to create and maintain a budget, and the uses and pitfalls of credit cards.
---
Career & School
The courses in this catalog provides critical information about career planning, how to write a job winning resume, and explains work skills necessary to keep a job. The courses also address important information about education, study methods, and the importance of a career/education plan.
---
Relationships
The courses in this catalog discuss relationships as a whole including personal, professional, and community relationships. The courses also discuss methods of effective communication at home, school, and at work.
---
Life Skills
The courses in this catalog cover a wide variety of life skills information including how to find housing and how to manage the daily aspects of living on your own. They also discuss transportation considerations, general decision making, and legal considerations including behaviors and the importance of maintaining certain personal documents.